Synergy Marine is a UK based company specialised in building fast one design boats and one they focus on is the International OK Dinghy. The one design class has its roots from 1957 when Knud Olsen, a Dane, designed a dinghy which was possible to build yourself from marine plywood in a garage. Since the start of the class there have been many improvements and today's boat is a highly honed racing machine with a carbon mast and multiple ways to adjust and trim the boat according to personal preference and speed. The class is governed by the International OK Dinghy association and is seeing a great revival in popularity with a large amount of new fleets and new boats being built and raced in a competitive class which is known for its on water competitiveness and on land camaraderie.
About the Synergy Evolution
The Synergy Evolution OK Dinghy is a development of the Synergy Mark 1, an already fast boat with many merits including two World Championship wins (2016 & 2017). The Synergy Evolution has a refined hull shape by renowned designer Dave Hollom, and the mould has been produced using a 5-axis CNC-machined plug to assure the best possible finish and symmetry. The boat is built in vacuum infused vinylester or optionally epoxy to a high finish, long lasting stiffness and unparalleled build details. On the race course the Synergy Evolution is known for its superb combination of high upwind and downwind speed. You can dial in your upwind sailing preference and when rounding the upwind mark in the top of the fleet you are sure to have a fast downwind boat to get you safely home downwind.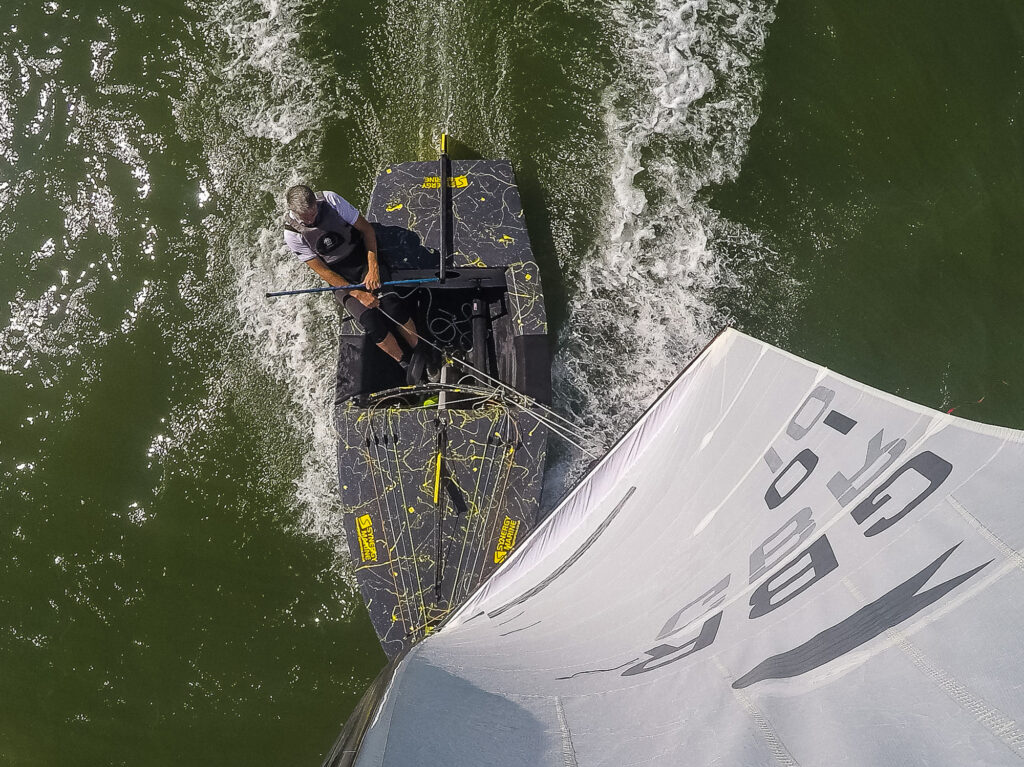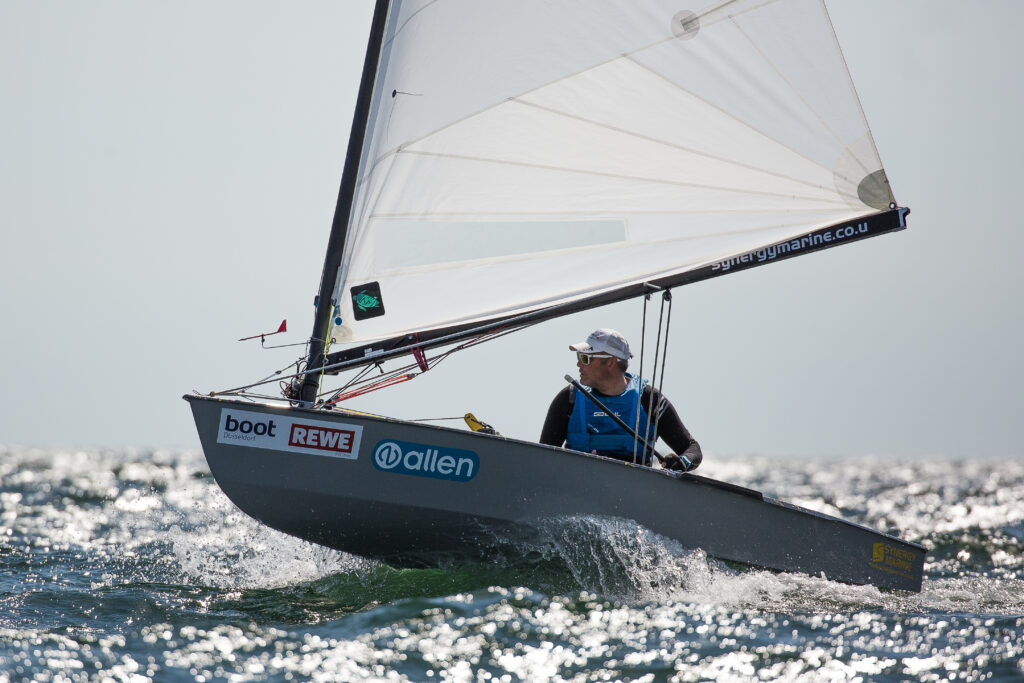 The options to get you quickly on the water winning races
We can now offer different packages to suit the individual sailor a boat that will suit his or her preferences. You may already have an OK dinghy and you are looking at a new, stiffer and faster boat for your existing mast and sail or a complete package. The suppliers of hardware, accessories, booms, masts and sails are race proven and have won several national and international championships. Hardware and booms come from Allen Brother in England and Ceilidh in the Netherlands build the custom carbon masts. Booms can also be provided by Art of Racing from New Zealand. We have multiple sail maker options to work with.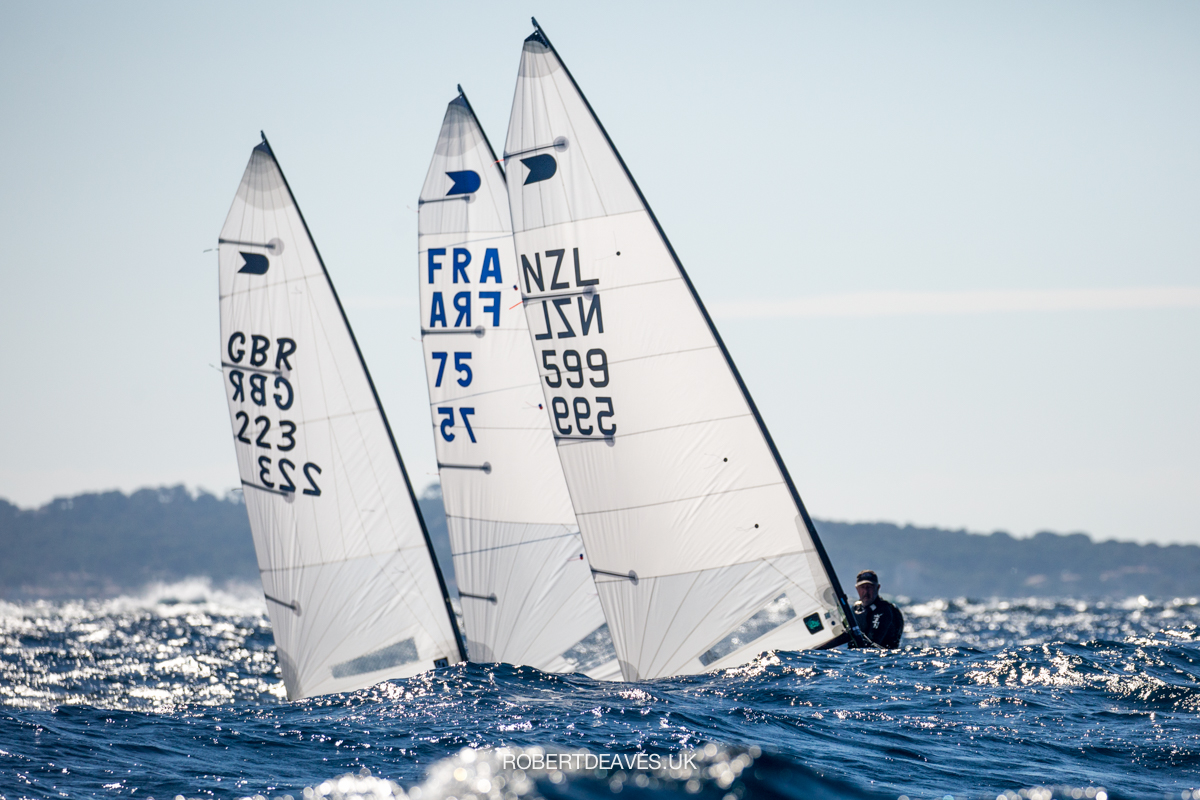 Unleash your speed in an Evolution OK Dinghy from Synergy Marine
We are happy to work with you and supply your new OK dinghy